Summer bookings
Looking for accommodation in the summer we can help you.
We are letting out rooms for June, July and August.
Schoolhouse Court is perfectly located with the airport and the city centre close by, making it an ideal accommodation.
Room only – 750€ per month
3 bed apartment – €2200
Academic year
Schoolhouse Court is a student residence, conveninently located close to Dublin City University, Dublin Airport and the city centre.
Room only – 750€ per month
3 bed apartment – €2200
Bills are paid in the property in an independent meter
Schoolhouse Student Account
Account No. 42174965 Sort: 90-10-95 IBAN: IE16BOFI90133542174965 BIC: BOFIIE2D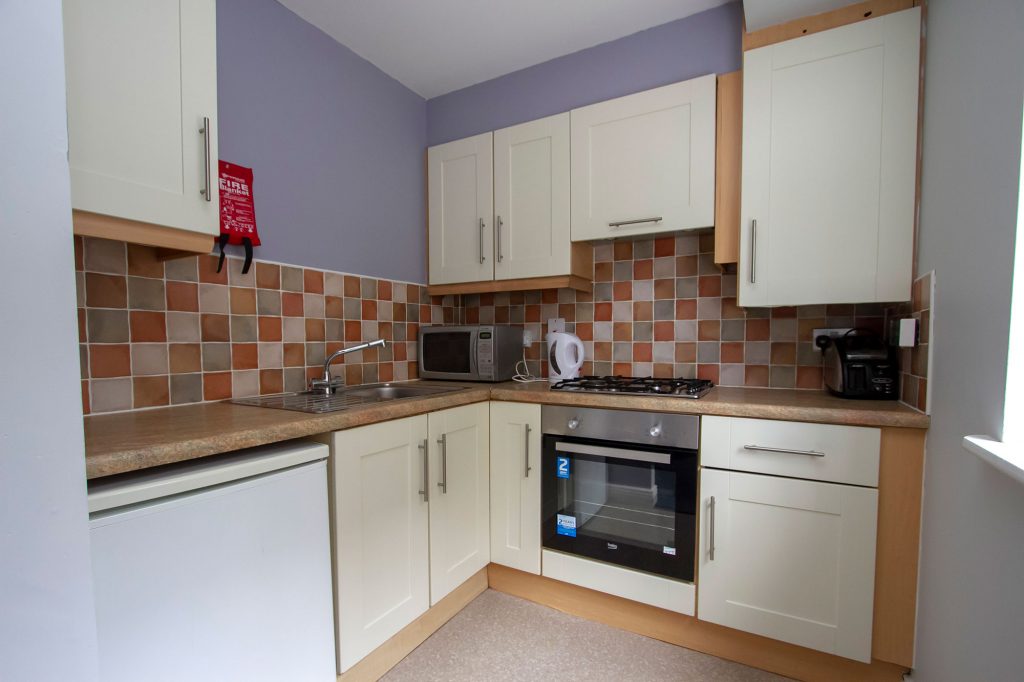 Our Facilities
[iheu_ultimate_oxi id="1″] [iheu_ultimate_oxi id="2″] [iheu_ultimate_oxi id="3″] [iheu_ultimate_oxi id="4″]